 Custom Mechanical
engineering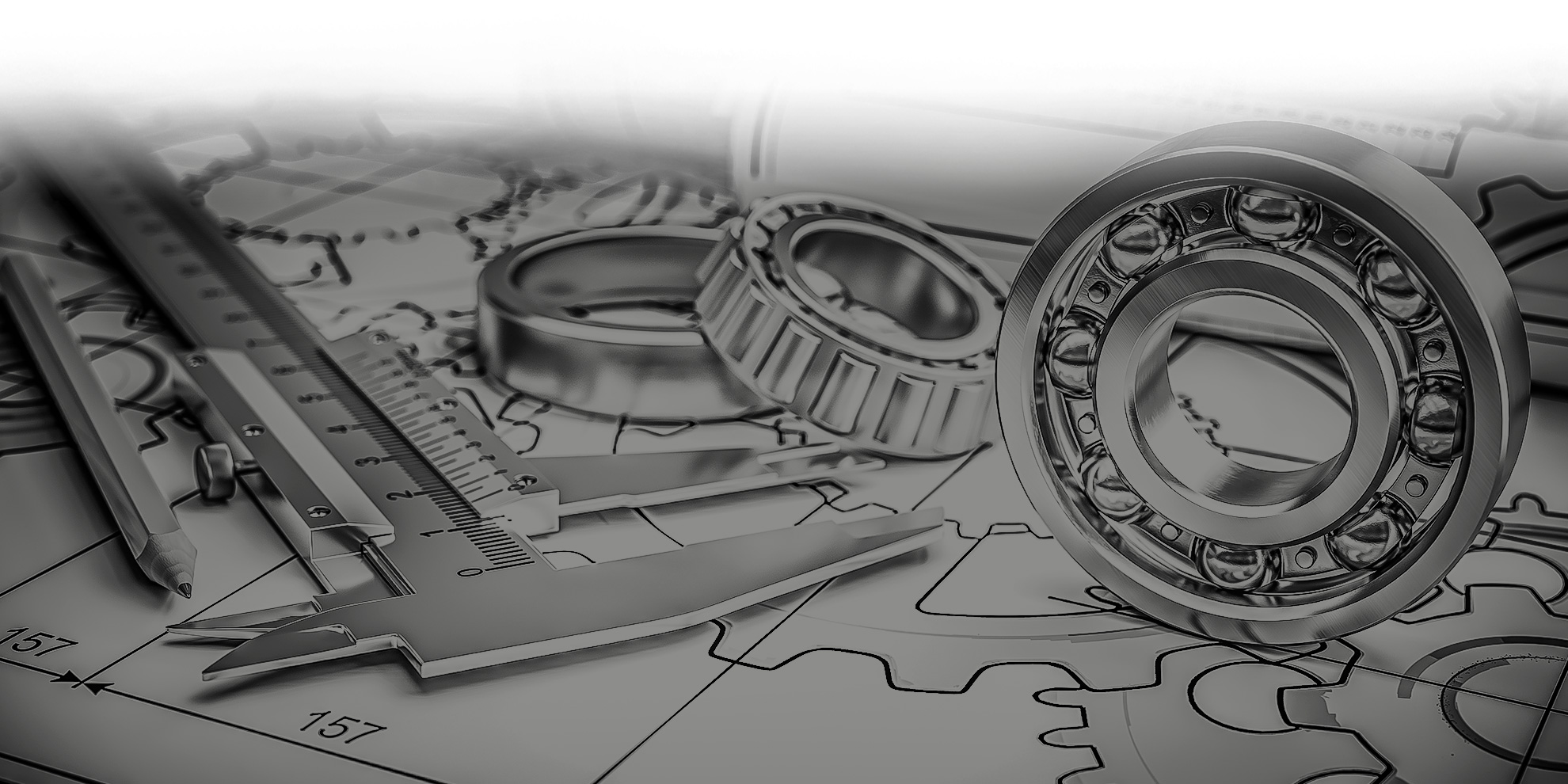 Turnkey project,
flexibility and custom engineering
Founded in 1987, for more than 30 years our company has been designing with passion machines and industrial plants. We started working in a small basement, we were only two at first, trusting in our own work but most of all in the strong and continuous cooperation with the customer.
Today our company operates with a pool of 30 professional including engineers, technicians, designers and mechanical fitters: a highly qualified technical team that can satisfy all kinds of industrial and mechanical R&D demands.
Our mechanical design office provides consultancy services to support your team from the idea to its realization. We work side by side with your resources to follow you step by step: we are your partner, your point of reference in the field of mechanical engineering.


Our mission is to solve engineering requirements, even the most complex ones, by working alongside and supporting our customers from the feasibility study up to the final test.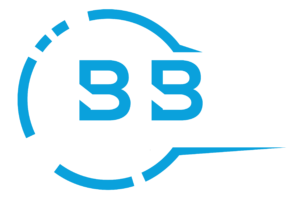 01
Our consulting service takes you from the idea to finished project, including the final test.
02
Each project is tailored to your needs, after an accurate feasibility analysis performed by our technicians.
03
We work side by side with you at any phase of the project, from the study up to the final test, according to your methods and to your specific requirements.
BeB è nostro partner da oltre 10 anni ed insieme abbiamo sviluppato diversi progetti in ambito impiantistico e dell'industria pesante, sempre con esito molto soddisfacente.
Competenza.
La qualità degli studi e dei loro disegni (2D o 3D) è sempre elevata. I progetti sono sempre affrontati con spirito collaborativo, sia negli aspetti progettuali grafici sia negli aspetti di dimensionamento e di relazioni di calcolo.
"Professionisti al servizio delle tue esigenze." – Francesco C.